PLEASE TAKE THE TIME TO REGISTER FOR YOUR FREE 5 YEAR* WARRANTY – SIMPLY COMPLETE THE DETAILS AND SUBMIT THE FORM BELOW:
* Terms andconditions apply.
We're sure you will enjoy many years of use from your new wardrobe. To help ensure this, please read and follow these maintenance instructions:
General
Glass should be cleaned with glass cleaner or polish only, the use of water can lead to long term damage and corrosion.
Woodwork (MFC) should be cleaned with household polish, again, please do not use water as this can lead to blowing of the laminate over time.
Solvents should not be used on any Vesta Space system.
Sliding
Tracks and frames can be cleaned with household polish. You must ensure there is no buid-up of debris in the tracks as this can reduce the operting lifespan of the wheels. Regular vacuuming is advised. Over time you may need to adjust the wheels/door alignment, to do so on the ADAPT range, simply turn the srew located on the top of the wheel cartridge with a phillips screwdriver. Similarly on the luminium ranges remove the hole bung on the frame side and adjust with a 5mm allen key in the lower hole.
Hinged
Do not use water-based cleaning products, household polish or wipes are fine. Our hinges provide adjustment in height and alignment, over time small adjustments may be required to maintain correct alignment of the doors.
Adapt Range
Our most adaptable frame; a high quality steel frame giving affordable style and a huge array of options for frame and panel options.
Form Range
Versatile style in three forms; a high quality system that will suit any requirement, three frame shapes and six colour variations combined with a myriad of panels gives you the ultimate choice.
Stylish Wardrobe Solutions
Made to measure, built-in sliding and fitted wardrobes are less expensive than you may think. Whether you're looking for a modern design, contemporary style or something more classic, we're confident we have a solution to suit both your style and budget.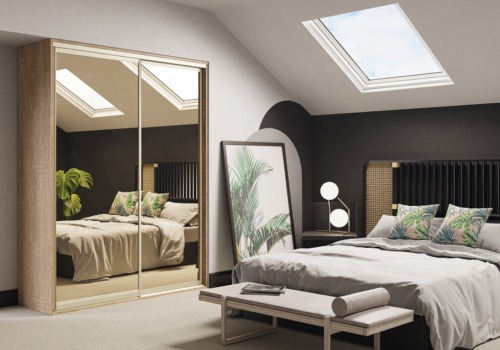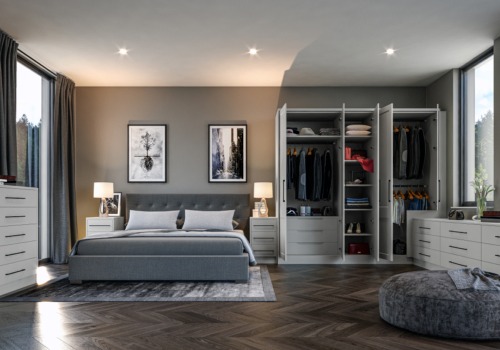 Supporting you from concept to completion
Vesta Space are accredited and approved to carry out all aspects of an installation, complying to all safety regulations, whist offering total peace of mind. We hold a SMAS Certification, SSIP Certification are a CHAS Accredited Contractor and a member of Constructionline.
To avoid disappointment, please call ahead to arrange your showroom appointment.